Lacquer transfer technology
Benefit from the development of the lacquer transfer technology and lacquer surfaces in the CPL, HPL or short cycle press systems.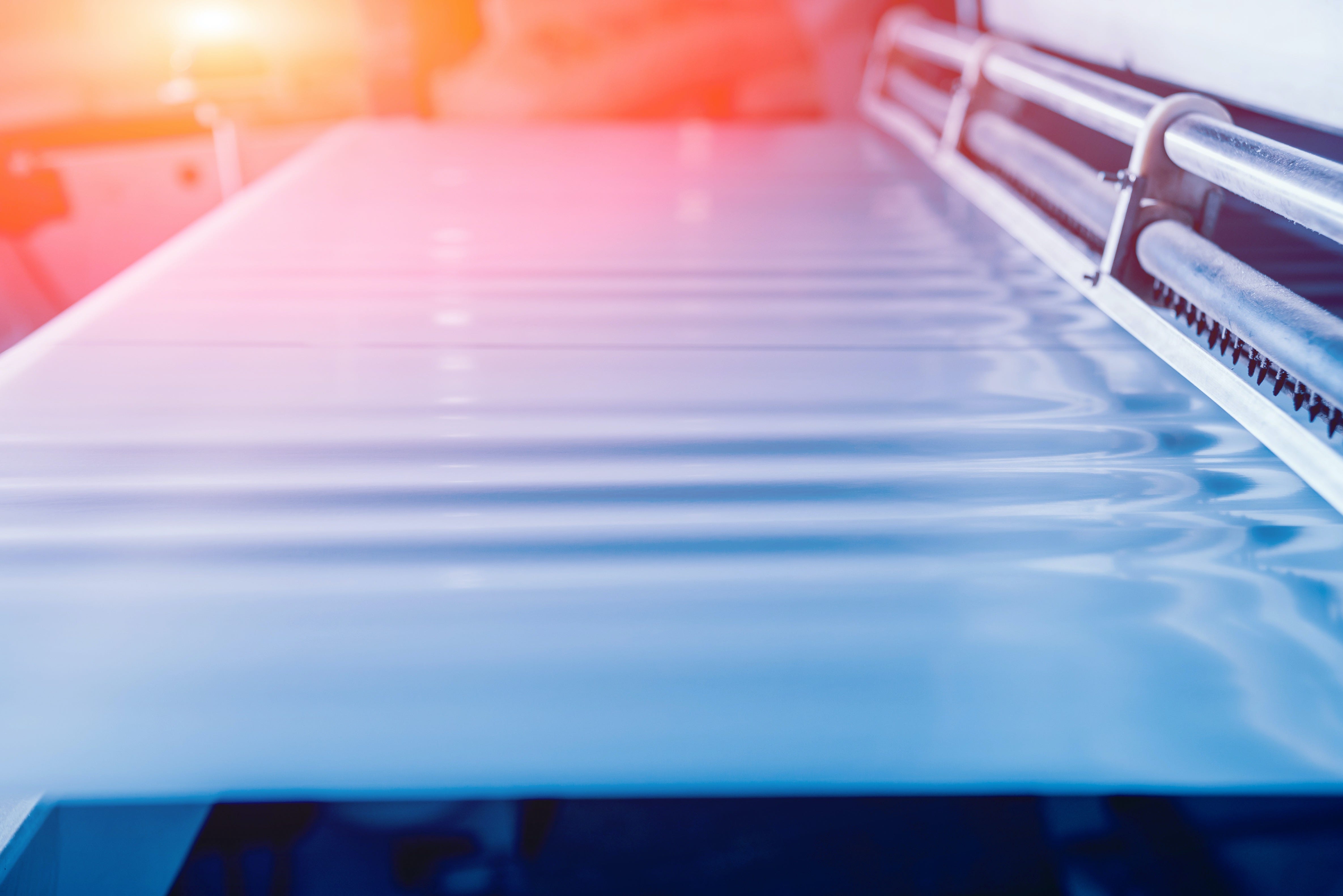 our performance
We believe in our performance and develop products that fit to your
application.
Only if our clients are happy with the product, we are.

Our solutions are perfectly designed for clients needs,
developed with passion and crafted for its purpose.



about us
Larmar was established in 2008 as a start up with the idea behind to develop state-of-the-art surfaces for the furniture industry.
Both founders, Lars Niehus and Mark Niemann, are long term experts in different fields of the furniture industry and have used their capabilities and competences to develop the business from a start up company to a flexibel and innovative supplier of different industries.
Innovation and production are located in the heart of East-Westfalia, the heart of the German furniture industry. Larmar produces products for the furniture industry as well as
for application in the bonded leather industry.